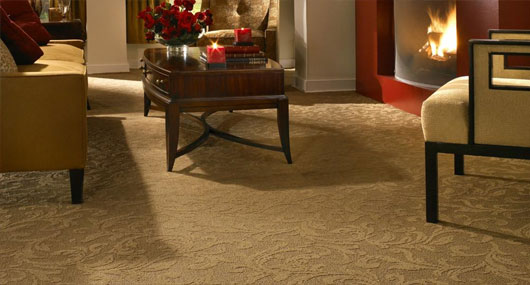 Domestic and Commercial Flooring
We can supply and fit any kind of carpet or flooring and will happily call at your home, or business to show you a selection of carpet or other materials, whatever your needs and budget.
We can help you discover Quick-Stepís Livyn luxury vinyl flooring, created to brighten up your home interior with a natural look and warm materials. Its protective top layer makes sure your floor will remain as beautiful as the very first day.
Commercial Products
We can provide Commercial Non Slip flooring for public areas, food preparation areas as well as food factory environments.
From our hard floor range we can supply and fit from our extensive range of top quality flooring.

A WIDE SELECTION OF VINYL FLOORING, INCLUDING QUICK-STEPS ENGINEERED TIMBER AND LUXURY LIVYN VINYL, IS ALSO AVAILABLE.